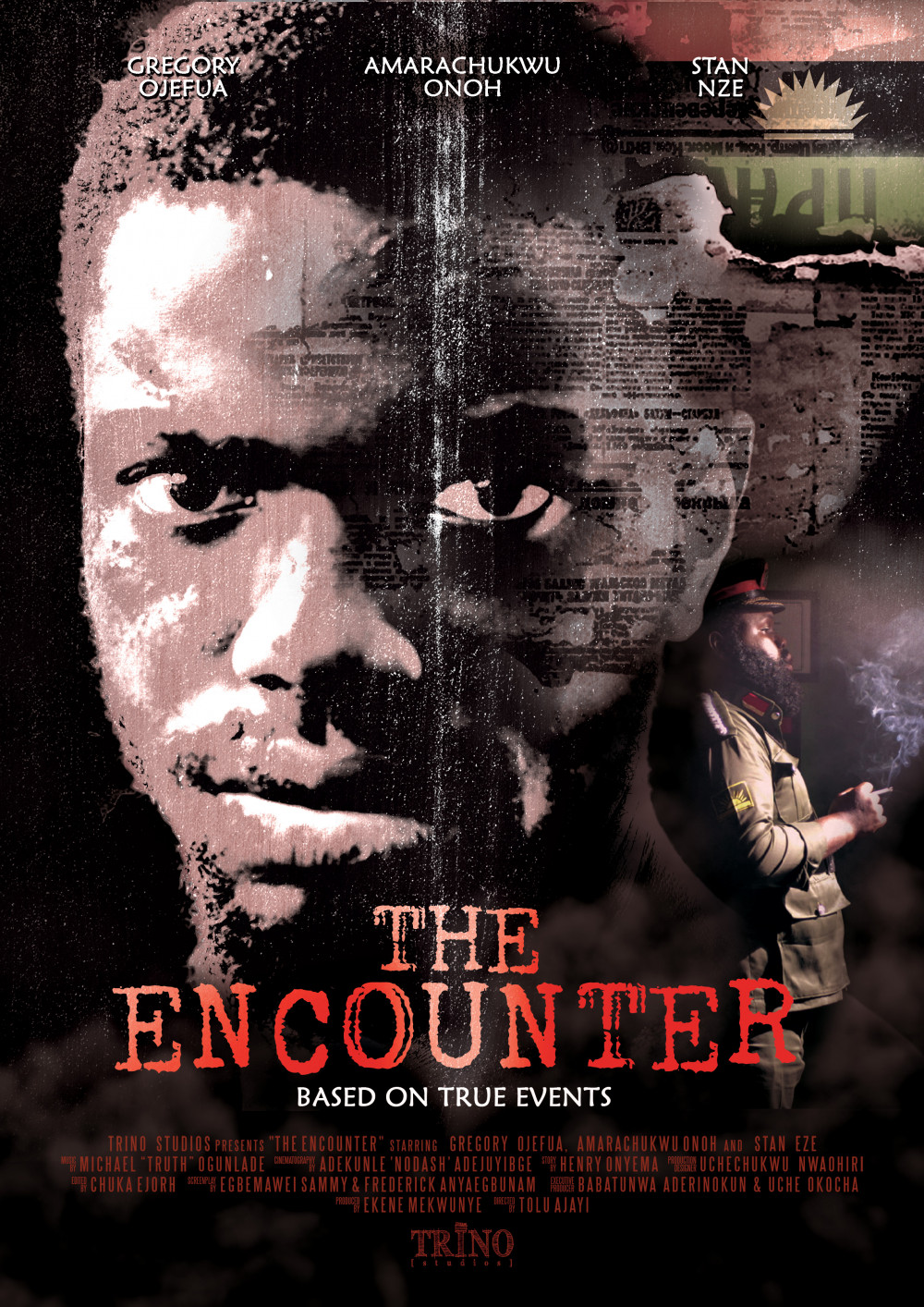 "The Encounter", a Trino studios production starring Gregory Ojefua, Amarachukwu Onoh and Stan Nze chronicles the story of a crucial moment in the Nigeria-Biafra civil war.
The moment in question is the conversation between Biafran Commander-in-Chief General Emeka and imprisoned Emmanuel Ifeajuna. Ifeajuna is allegedly behind a plot to
come to an agreement of a ceasefire with Nigeria and overthrow the General. The resulting conversation determines Ifeajuna's fate.
The short story was directed by Tolu Ajayi, produced by Ekene Mekwunye and the screenplay written by Egbemawei Sammy andFrederick Anyaegbunam. Executive producers are Babatunwa Aderinokun and Uche Okocha.