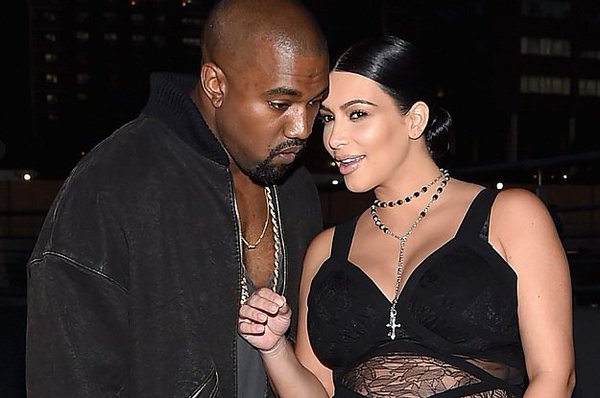 Few minutes after Kim Kardashian released the name of the son she just had with Kanye West, via her app and website, it was a trending topic; and the media was sure thrown into a frenzy.
Though a little away from what we all expected - 'South', 'Easton', 'Rob', and maybe 'West'- we can all agree 'Saint' is a pretty cool name, at least a
handful
said that much. But here's the evidence why Kim named him 'Saint';
Need I say more?
Wonder what happens when a photo of the baby is released, and how long that will take.