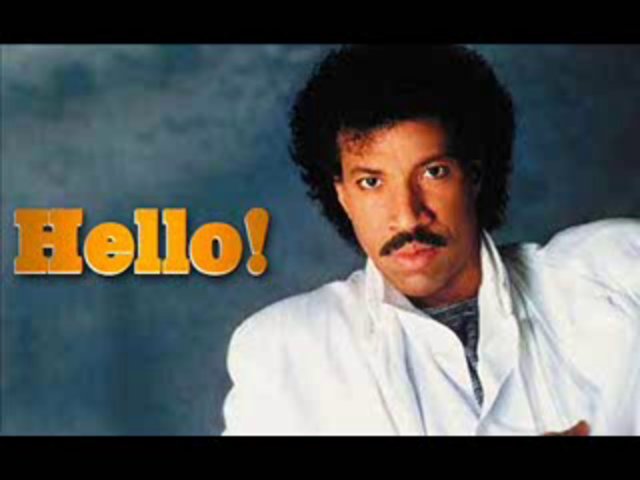 Following
the huge success of
Adele
's
'Hello'
off her recently released
25
album which has sold off the charts, 66 year old
Lionel Richie
who also released a song with same title in 1984 sure feels threatened.
"You can't use my word without my acknowledgement, thank you very much. I have been trying to figure out, from a legal point of view, can you own a word?" So far all the lawyers have told me, 'No'. I've tried . . . but the association is fabulous!" - Richie told The Sun.
But HEY! Which would you rather; Adele's or Lionel's Hello?