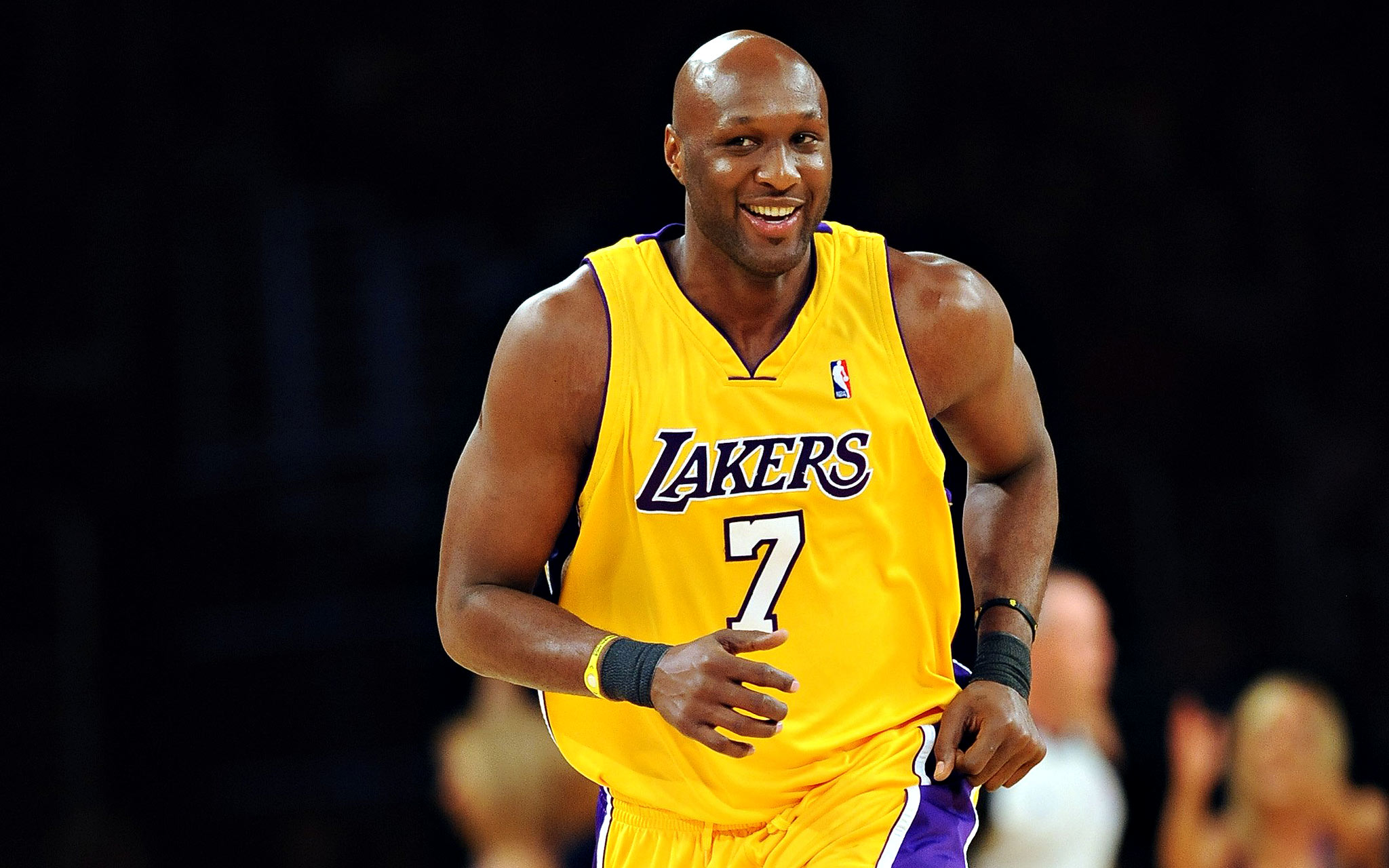 Lamar Odom, former NBA champion, and ex husband to reality TV star, Khloe Kardashian was found unconscious at a brothel in Nevada where he checked in on saturday.
Lamar, now hospitalized is said to be fighting for his life, was reported to have been taken 'Herbal Viagra', as no illegal drugs
were found on him.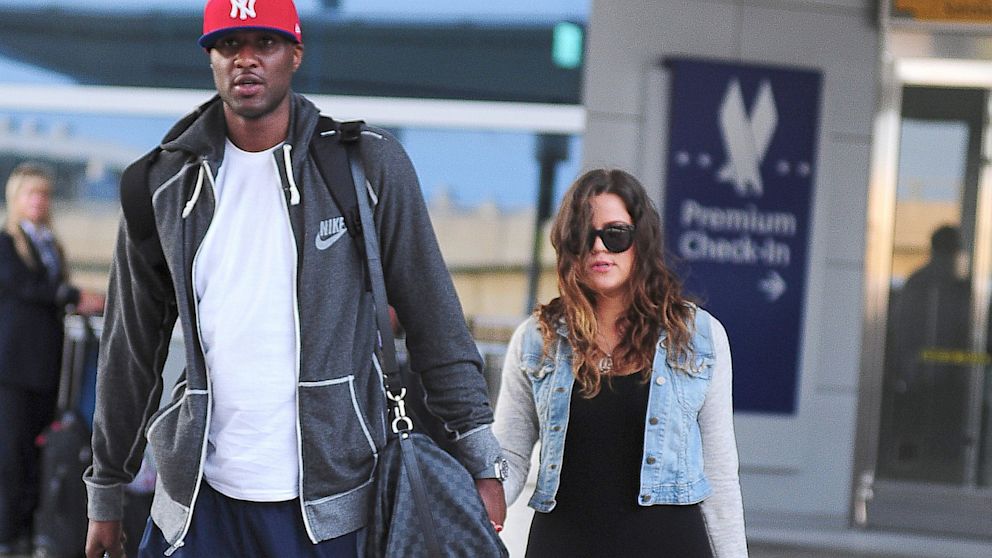 Team mates have tweeting their support, and Khloe who has been at his bedside since tuesday when the news broke, is reportedly devastated.