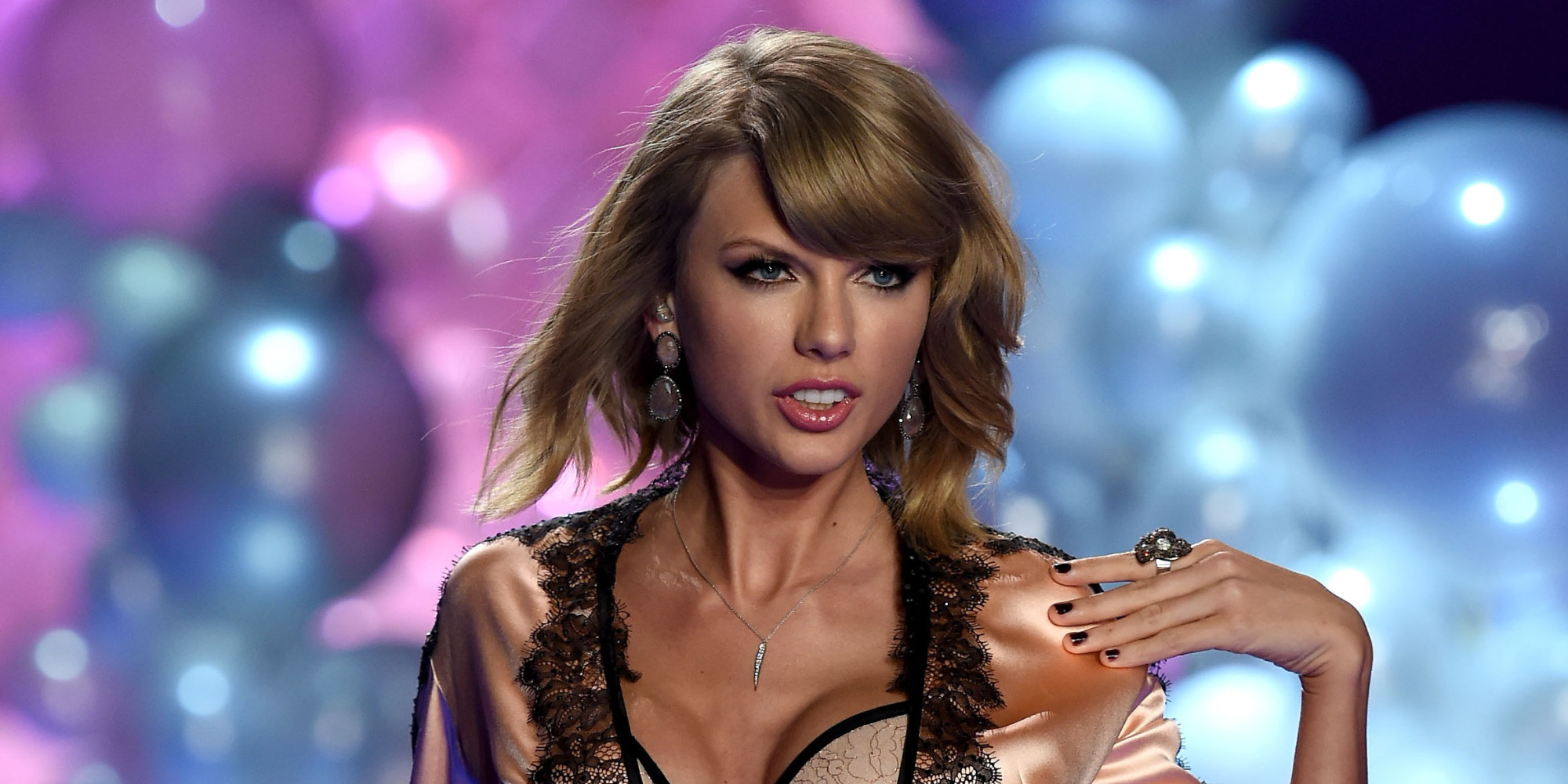 Well that's according to OK! Magazine, which has us believing Taylor and Calvin Harris are "this"close to getting married and having a baby.
However trusted sources have come out to dispel the tabloid as merely peddling rumours (remember that saying, "behind every rumour there's always an atom of truth"),
No doubt T & C are dating, but there is no marriage in sight. At least not yet!