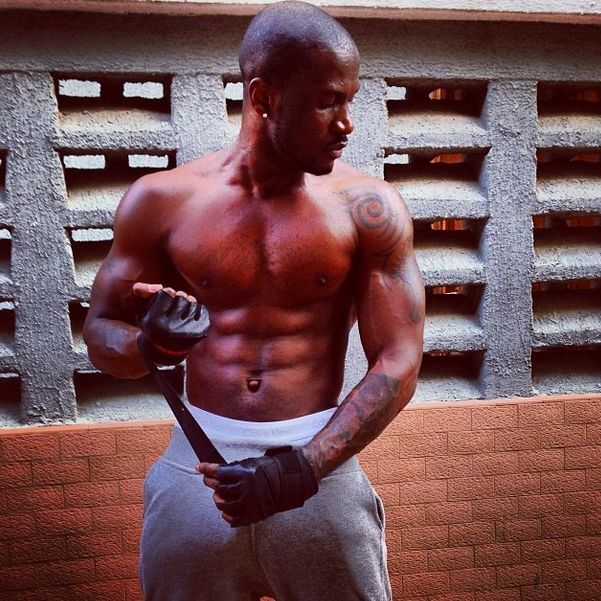 Love or hate him, Peter Okoye is one of the twin brothers who does whatever he likes without shame, and says it like he means it. Simply put, he's the hot head of the duo.
Earlier today he went on to share what is best described as a "visible bulge" on his
Instagram page
, which a handful found offensive;
Think it's him?
Well he thought it wise to delete the post and apologize;